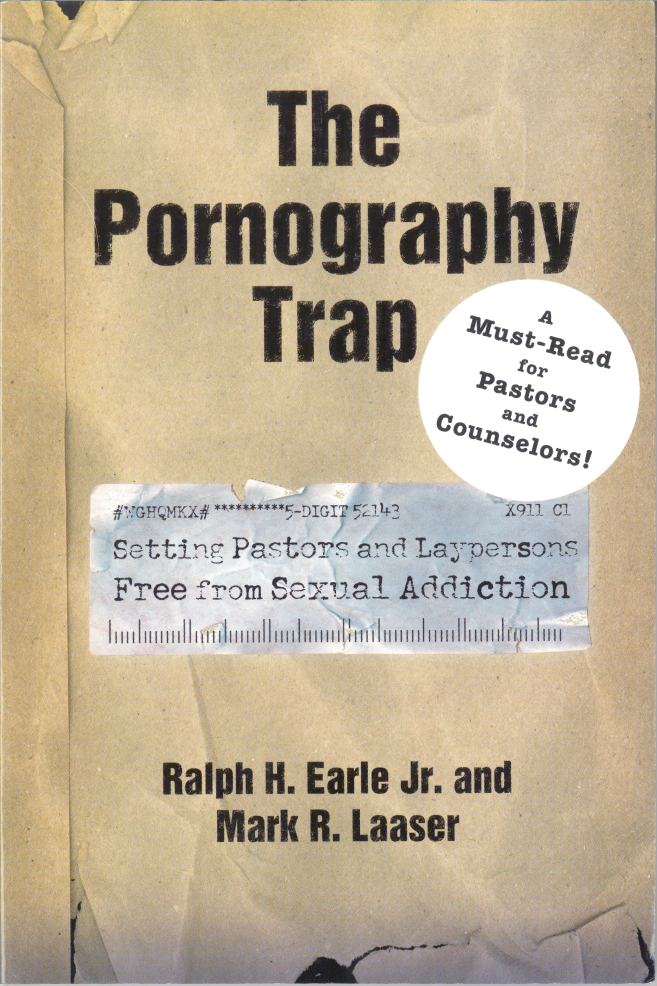 The Pornography Trap
Maybe he's a board member or a deacon. Maybe he's the choir director. Maybe he's teaching Sunday School or passing the offering plate. Pastor… Maybe it's you.
How are you dealing with the sexual sin epidemic that is sweeping across churches today via the Internet and other venues?
If you're flirting with this devastating addiction, or if you're counseling others who have already crossed the line, Ralph Earle and Mark Laaser help you understand the core issues related to sexual sin and give insight into developing a biblical view of healthy sexuality.